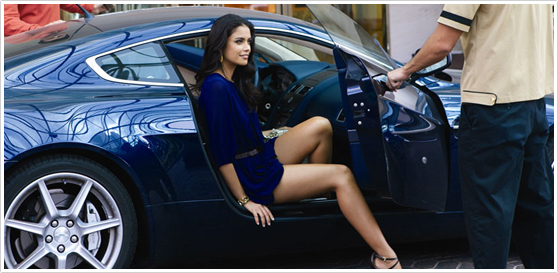 SPS have the experience as well as the resources to carry the highest quality of service to tenants and residents. We have an established history of offering consistent and honest services to our clients.
Our services which are best suited for residential facilities include:
We offer a reliable and verifiable revenue collection and submission process.
We have well trained and professional parking staff who have undergone proper background checks and possess strong employment histories.
We insist on developing consistency and reliance in staff and reward long servicing and efficient staff. This is because long serving staff gives the residence a feeling of comfort of coming home to familiar faces.